L'ultima edizione del Coachella Festival si è conclusa da alcuni mesi ormai, e mentre aspettiamo con fermento la prossima edizione, leggendo, magari, anche qualche indiscrezione, vogliamo ricordare cosa è successo al Coachella Valley Music And Art Festival 2022.
Coachella Festival 2022: l'edizione migliore!
Per molti l'ultima edizione del Festival è stata la migliore in assoluto! Partiamo dal fatto che questa è stata la prima edizione dopo due anni di stop causa Covid. E già questo è stato motivo di un'attesa decisamente trepidante. Inoltre, è stata, sicuramente, l'edizione migliore per noi italiani, che abbiamo visto una band italiana calcare il palcoscenico di uno dei festival musicali più importanti al mondo.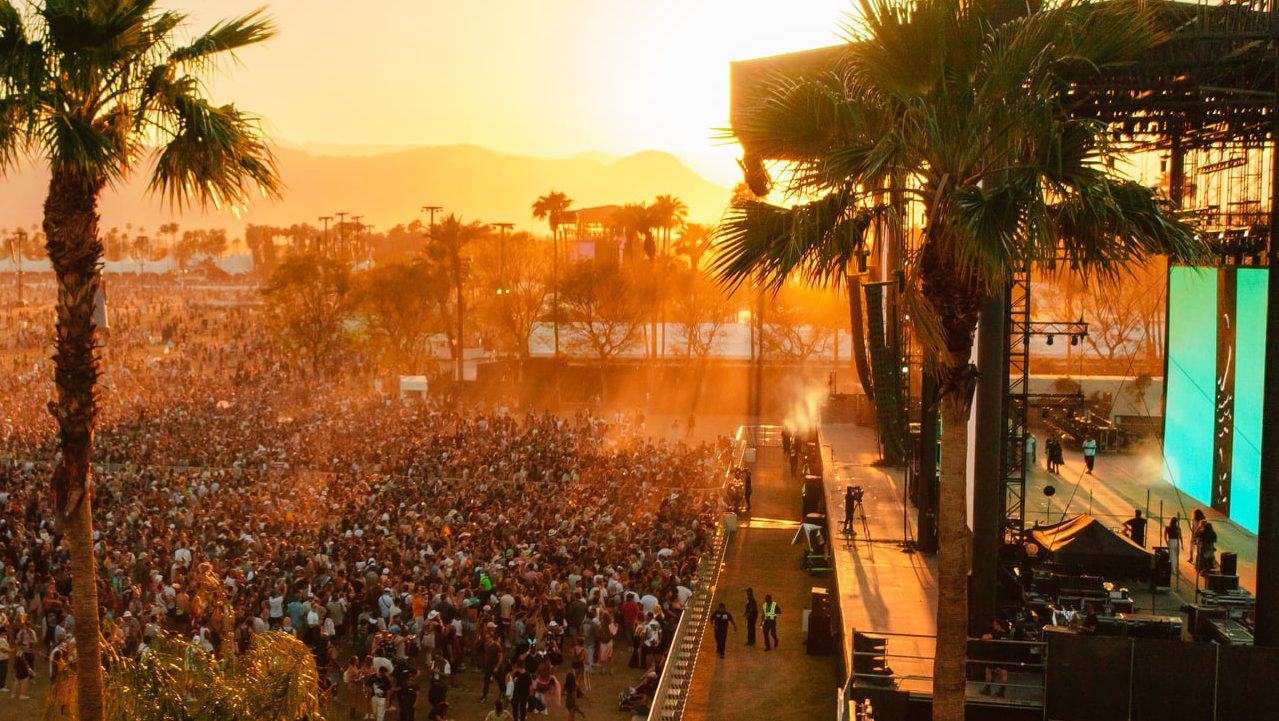 Ma non è nemmeno solamente questo, ciò che ha reso quest'edizione tanto speciale. L'edizione della rinascita è stata segnata dalla più lunga lista di artisti di sempre, che si sono susseguiti sui palchi dell'Empire Polo Field, e dalle installazioni artistiche più incredibili e imponenti.
L'edizione migliore, perché si aveva voglia di fare festa, di ripartire di rinascere. Il party del post Covid migliore in assoluto.
Il Festival 2022 si è svolto per due weekend consecutivi nel mese di aprile scorso.
I Maneskin
Partiamo subito dalla nostra band nazionale, il cui successo è ormai indiscusso. Il successo dei Maneskin è stato esponenziale e veloce, dalle strade di Roma ai palchi più importanti del mondo. Non possiamo che essere orgogliosi di vederli calcare anche il palco del Coachella Valley Music and Art Festival.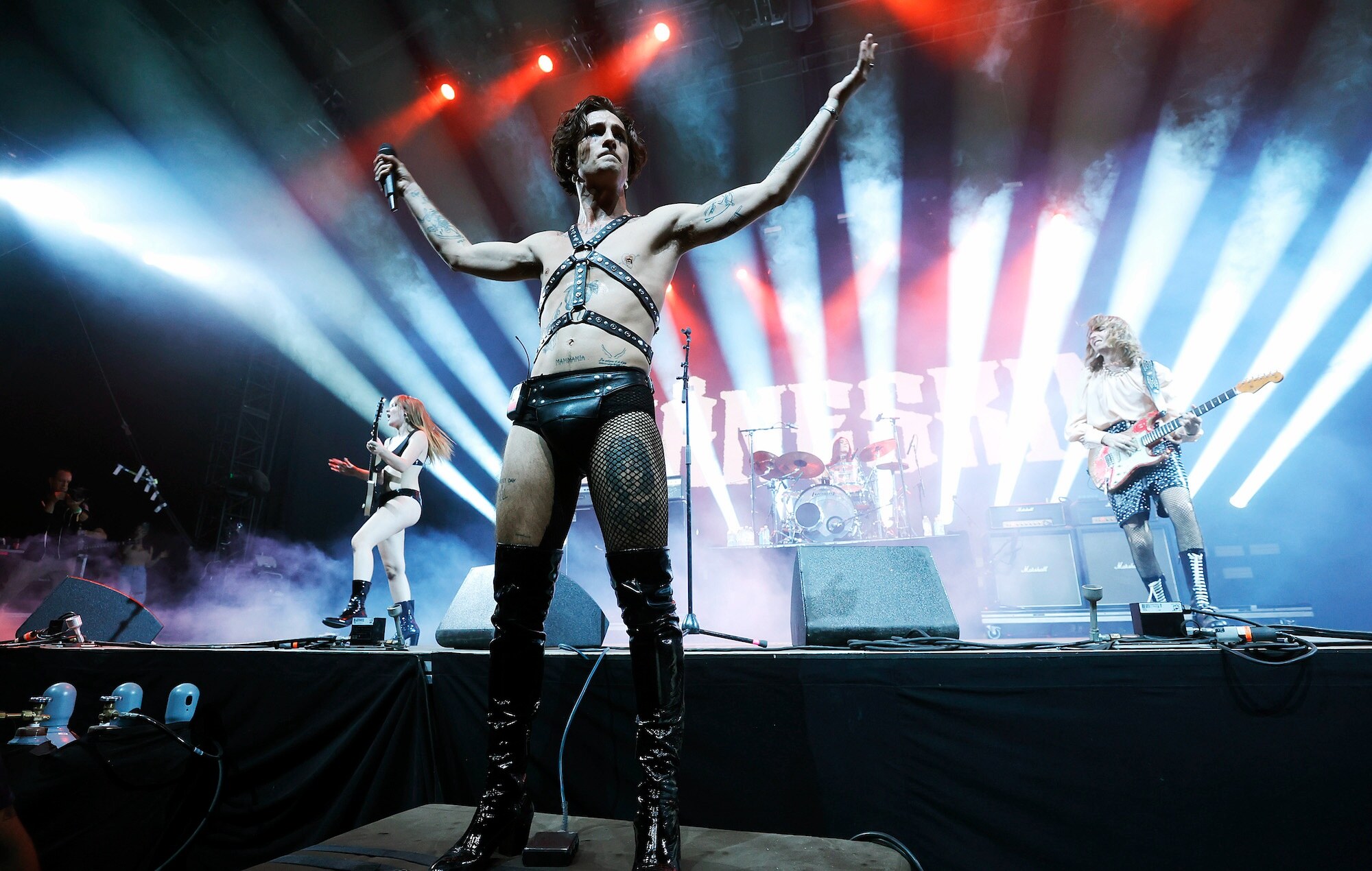 I Maneskin si sono esibiti sul palco del Festival il 17 e il 24 aprile. È stata la prima band italiana ad esibirsi al Coachella e hanno riscosso un successo incredibile. Abbiamo potuto vedere, infatti, come sotto il palco si sia riunita una folla gremita che ha cantato e ballato per tutta la durata dell'esibizione. D'altronde non era una novità il fatto che la band sia molto amata anche oltreoceano.
Inoltre, i Maneskin hanno deciso di dedicare un brando della loro performance alla popolazione colpita dalla guerra in Ucraina, cantando per loro "We're gonna dance on gasoline". Durante la performance, sullo schermo alle loro spalle, sono scorse le immagini della desolazione che la guerra si è lasciata dietro.
Gli altri artisti
Questa edizione ha visto susseguirsi sul palco tanti altri grandissimi artisti, oltre ai nostri Maneskin.
Tra i più acclamati c'è Harry Style, che ha fatto la sua apparizione sul palco con As it Was. L'artista è salito più volte sul palco nel corso dei diversi giorni dell'evento e ha cantato insieme ad altri artisti, come Shania Twain e Lizzo.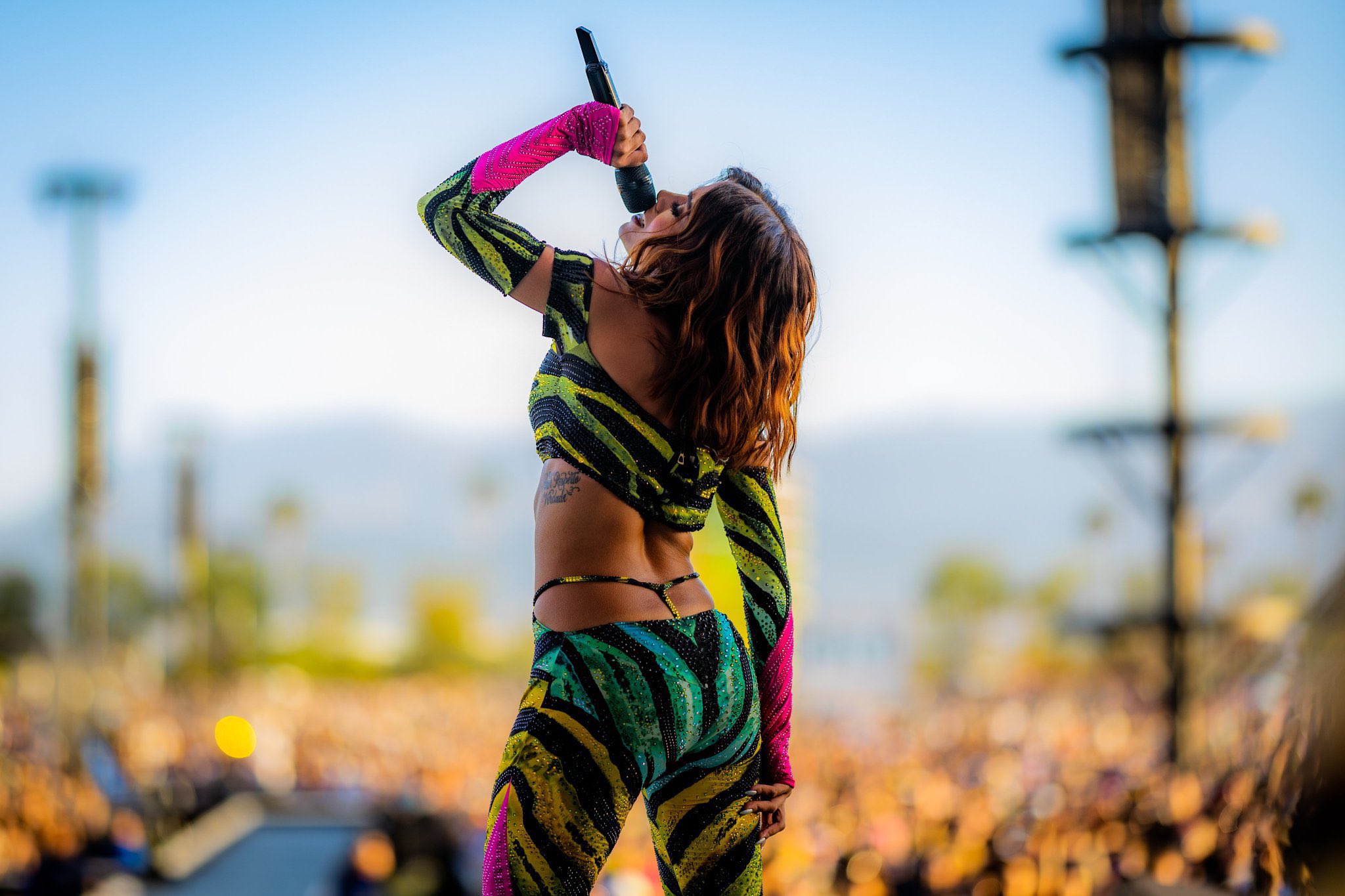 Acclamatissima è stata anche Billie Eilish, che segna un fantastico primato: è stata, infatti, la più giovane headline della storia del Coachella Festival, ad appena 20 anni. L'artista si è esibita, tra gli altri, insieme al fratello Finneas.
Diversi artisti che non erano nella "lista" sono apparsi al Festival a sorpresa, tra questi abbiamo potuto vedere il rapper Kendrick Lamar, la brasiliana Anitta, che si è esibita insieme a Snoop Dogg, e Justine Bieber, che è salito sul palco a sorpresa, cantando Peaches.
A chiudere i due weekend del Coachella 2022 sono stati gli Swedish House Mafia e i The Weekend che, con le loro performance, hanno dato vita a una vera e propria discoteca a cielo aperto.